Wedding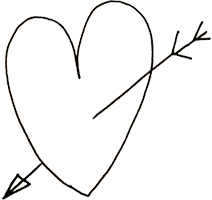 Guide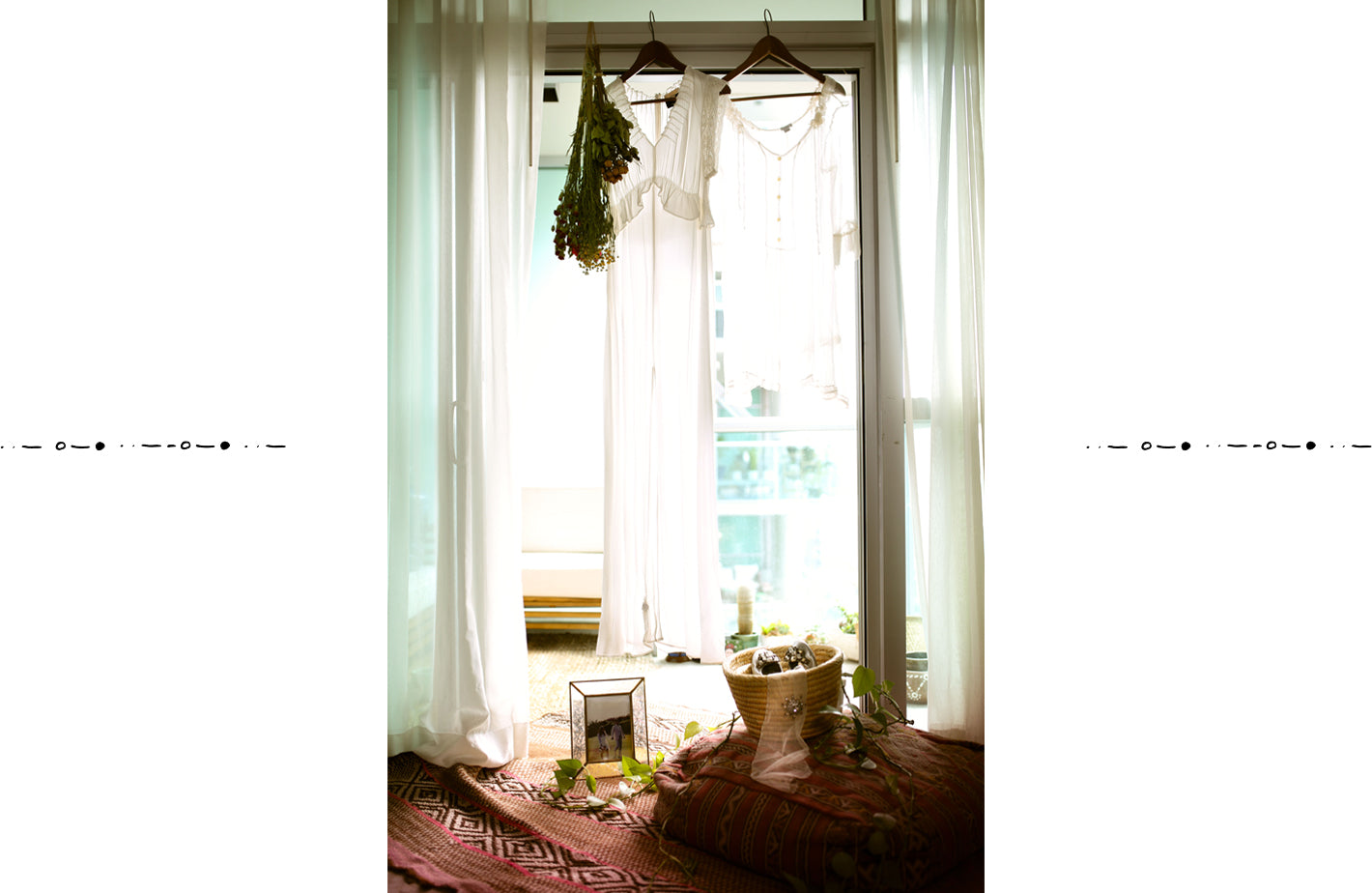 Why Sirciam
Our philosophy at Sirciam is to use fine and ethically sourced materials and only a small team of our trusted and skilled artisans to create our pieces.
We believe that when we provide our customers with jewelry that meets our standards for quality, the pieces will speak for themselves.
It's our pleasure to produce jewelry that tells of your special moments to be passed down for generations to come.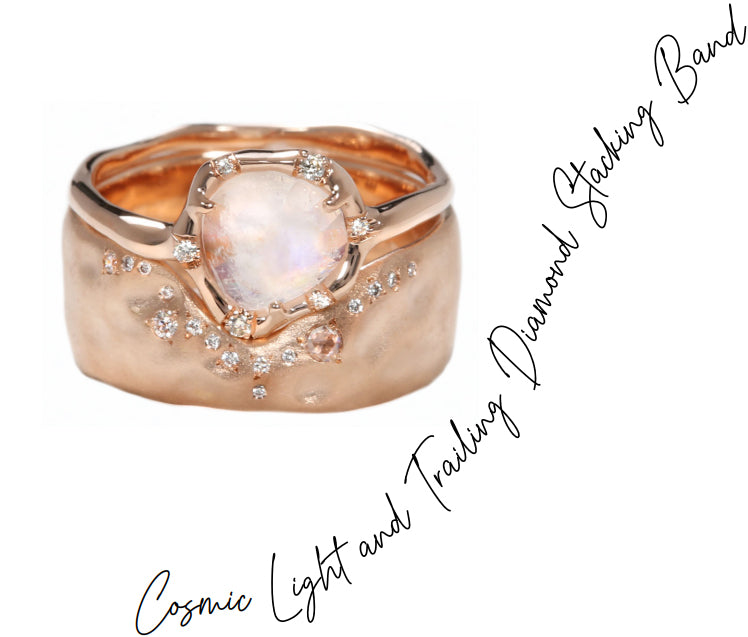 Ring Design
Selecting an engagement ring that resonates with you and your personal style should be the first priority.
The ring should sit comfortably on your finger, be smooth and soft from all angles, be casual and something you can see yourself wearing year-after-year. Once you find something you cannot live without, it's time to start taking a closer look at the details.
Gold Color & Karat
We offer engagement rings in our signature rose gold, ethereal yellow gold, and custom blended white gold.
We recommend when selecting the type of gold for your wedding band to consider what alloys or colors you currently wear and gravitate toward every day. All of our Sirciam rings are made in 14 karat solid gold, which is the gold standard in the United States. We would be happy to by request, make our keepsake pieces in 18k.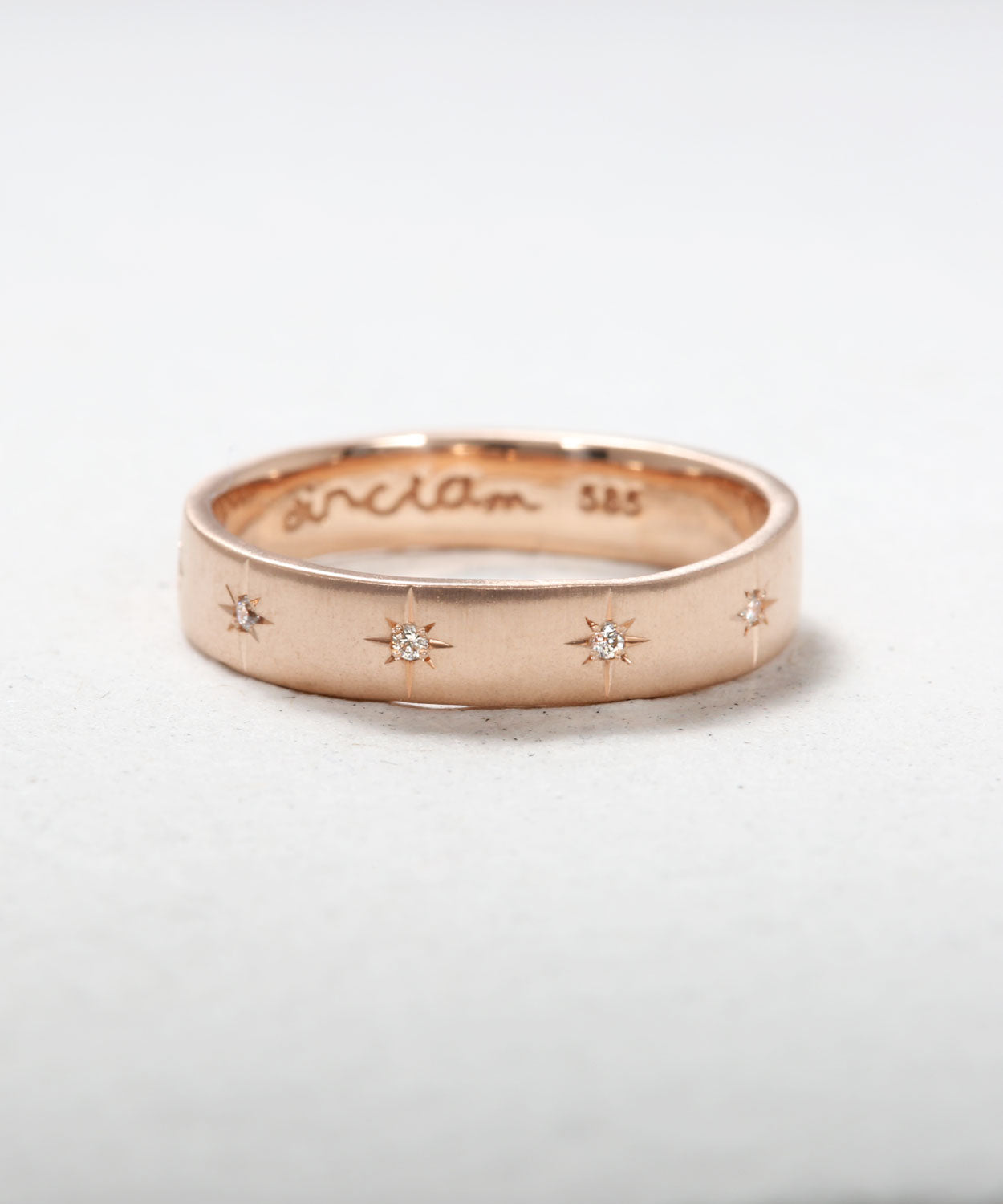 Rose Gold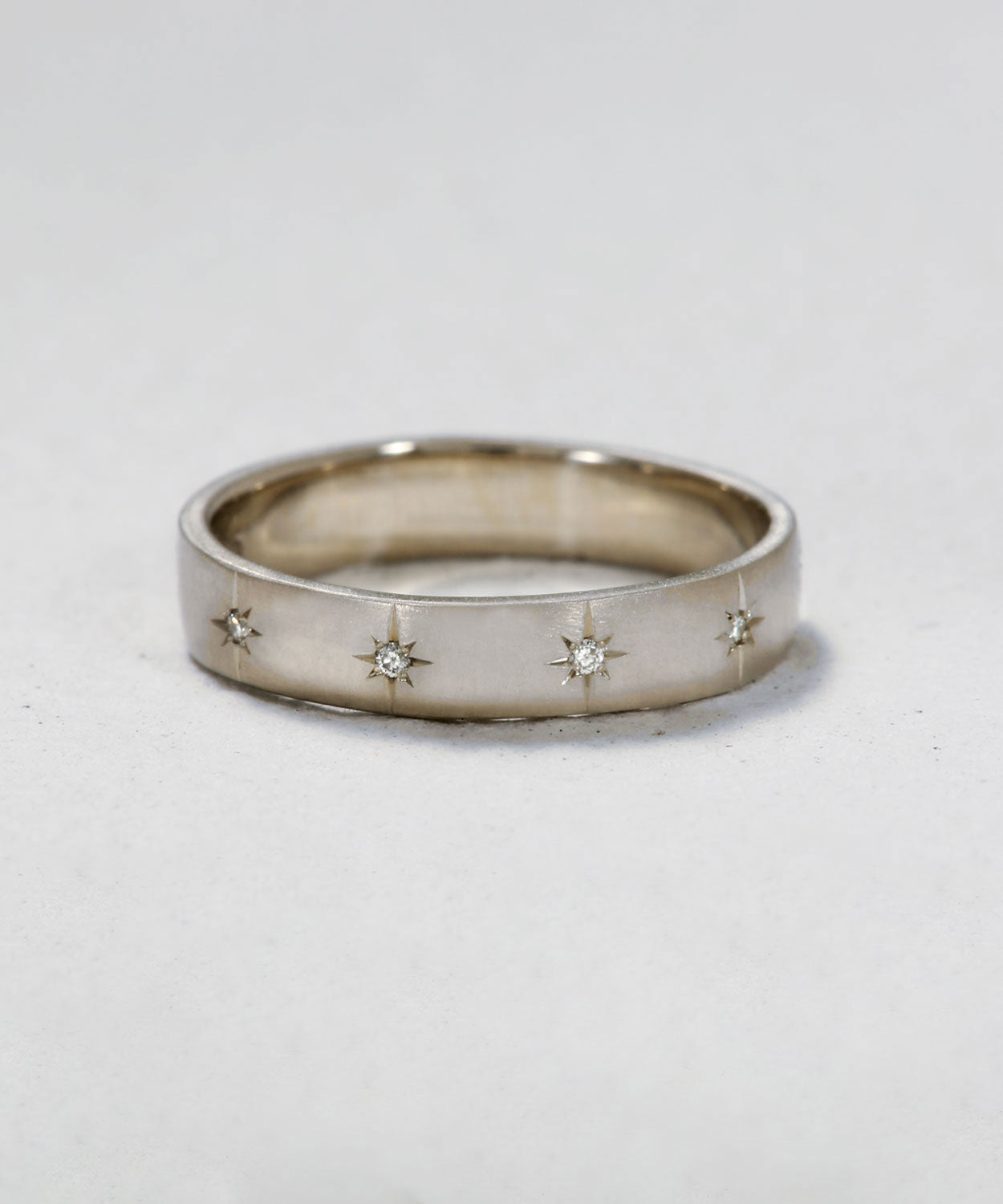 White Gold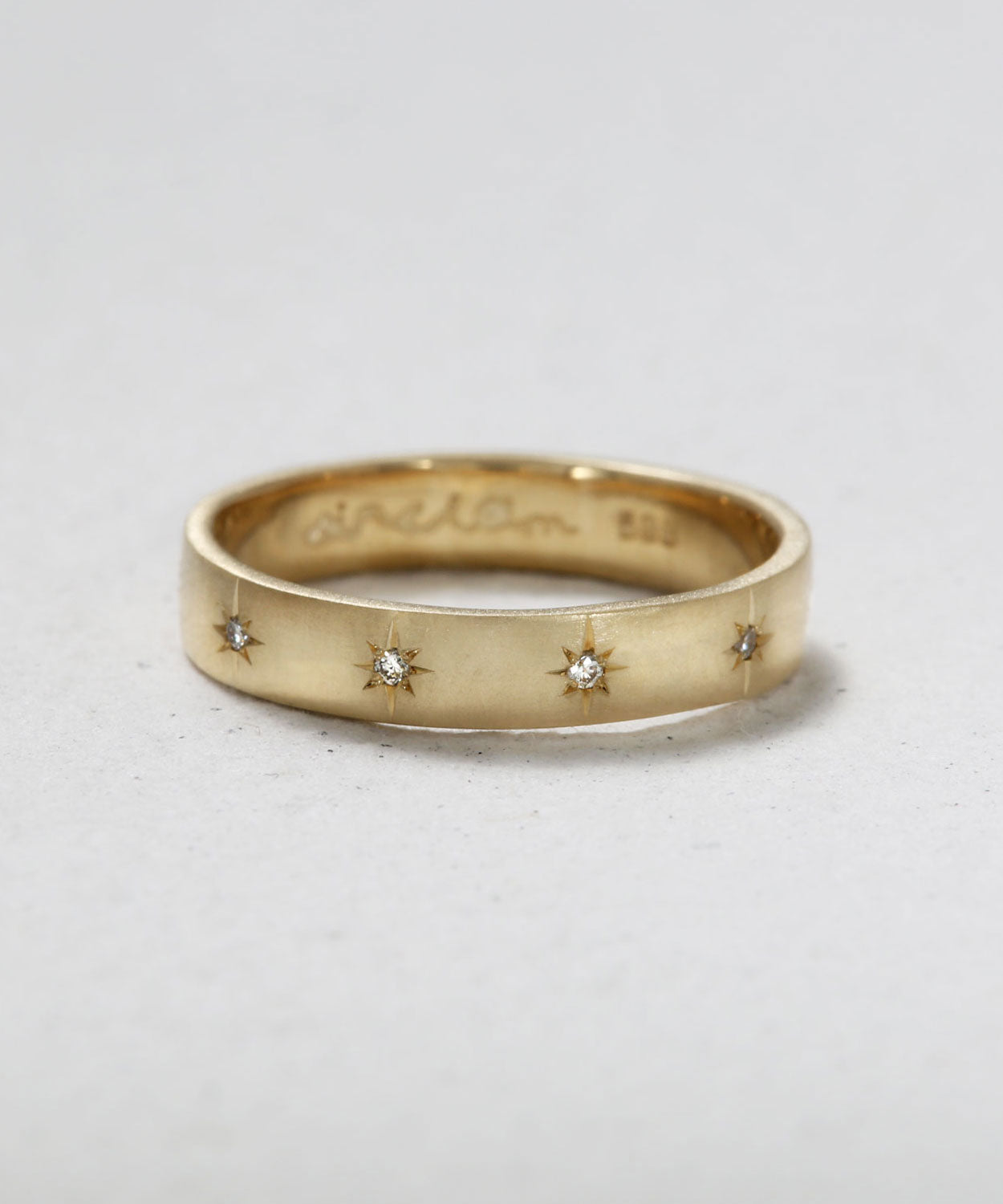 Yellow Gold
Center Stones
Once you narrow down the search to a few rings that you like, you will need to consider taking a closer look at what center stones the rings have and properties of each based on your lifestyle.
At the top, we have diamonds as the hardest, least breakable and scratch resistant, rated at a 10 out of 10 on the MOHS hardness scale. They are the most brilliant stones with a high scintillation rate (rainbow colors typically given off in the sunlight) but come with the highest price tag.
Sapphires are rated at a 9 out of 10 makes them a very suitable option without the high price tag of a diamond. Sapphires have a lower refractive index of 1.77 (compared to a 2.4 of a diamond) but sparkle bright in their own right. A well-cut sapphire, with good color or clarity, will sparkle like crazy. We specialize in clean white sapphires, cornflower blue, and pastel pink sapphires which are exceedingly rarer than their equivalent sized diamond.
Morganite ranks in at a hardness 7.5 to 8 which a very durable option as a brilliant engagement ring stone with enchanting peachy pink hues. Although quite high on the hardness scale, it's important to not let life get in the way and protect this gemstone from hard bumps and rough surfaces. This illustrious stone requires a little cleaning from time-to-time as with all stones (FAQ on Care) to restore its brilliance..
Tourmaline ranks in at a 7-7.5 on the hardness scale. Although it's not the highest of the aforementioned, tourmaline is stable to lightand isn't affected to exposure or chemicals. It doesn't chip, scratch or lose its shine easily. The spectrum of colors makes this amazing gem highly coveted. Bright, pure tones of pink, blue and green are generally the most valued, but the enchanting pink and green watermelon tourmalines are so exceptional that they are in a class by themselves.
Rainbow moonstone ranks 6-6.5 on the hardness scale. This beautiful gem is quite soft and easily scratched or marred by many objects. If you work with your hands, it's recommended to remove the ring prior. As an engagement ring, we recommend against moonstone but are proponents for always having one in your collection.
Opal is rated 5.5-6.5 and although it's quite a soft stone, with proper care it can last a lifetime. We don't recommend purchasing opal for engagement ring purposes. Bright and colorful multidirectional flashes though can make it a tempting choice and leave many hypnotized. A must-have ring for those special occasions, or just to love as natures art every day..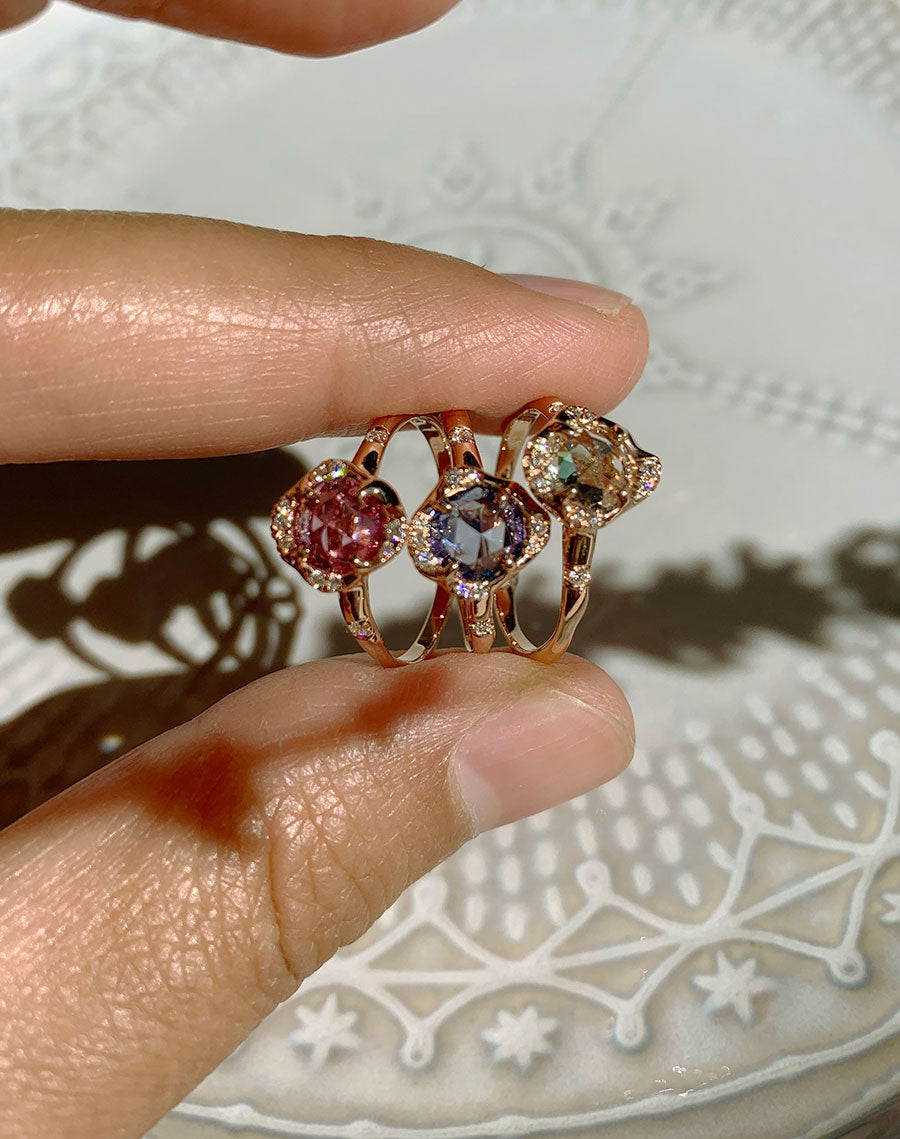 Ring Size
It's important to be sized at a reputable jeweler before choosing your final ring size. Sometimes we would recommend getting sized by two independent jewelers to make sure both samples match up.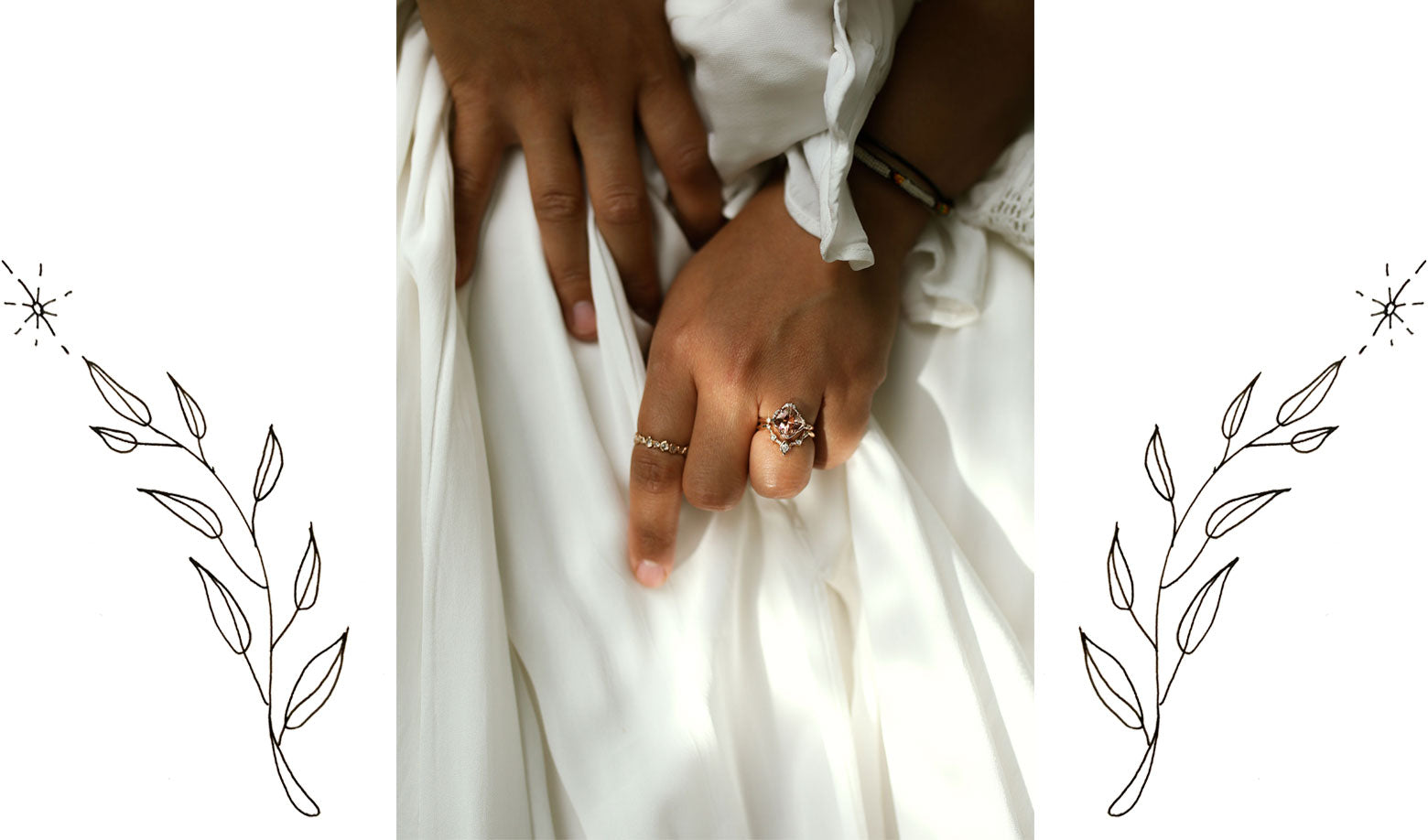 A perfect sizing to us would be a ring that fits over the knuckle with a little difficulty, but sits on the flesh part of your finger with ease.
The perfect fit is subjective as some people prefer it a little looser, and some a little tighter. Feel free to request quarter sizes for that in between perfect fit.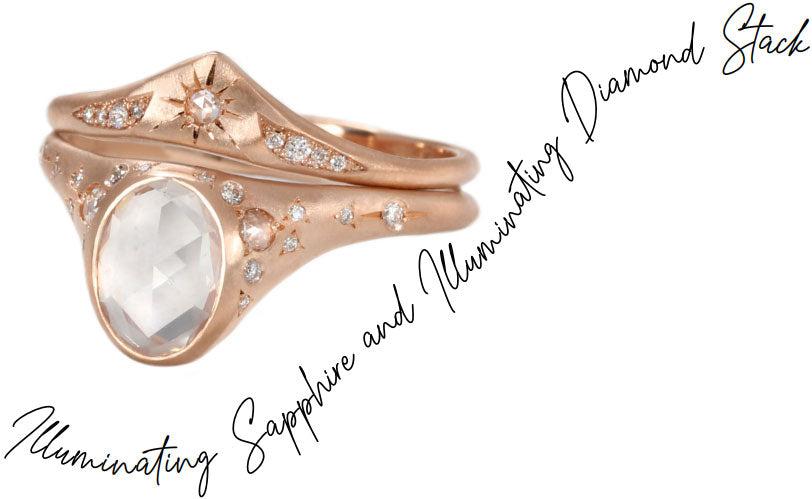 Stacking Bands
In most cases we would recommend a stacking band that is daintier than the main engagement ring but adds its own sparkle and negative space when nestling close. The stack should take up no more than ¾ of the flesh part of your finger for maximum comfort. We recommend that the stacking band is the same size as your engagement ring so they sit and play nicely.
Final Decision
Choosing an engagement ring should be an emotional response coupled with the recommendations of the above articles. Speaking to the one looking to present a ring, we always recommend involving your significant other. If your preference is for an element of surprise, all items in our 'ring stacks and engagement' section are a great place to begin your search. As always, don't hesitate to reach out to us with any questions regarding our collection.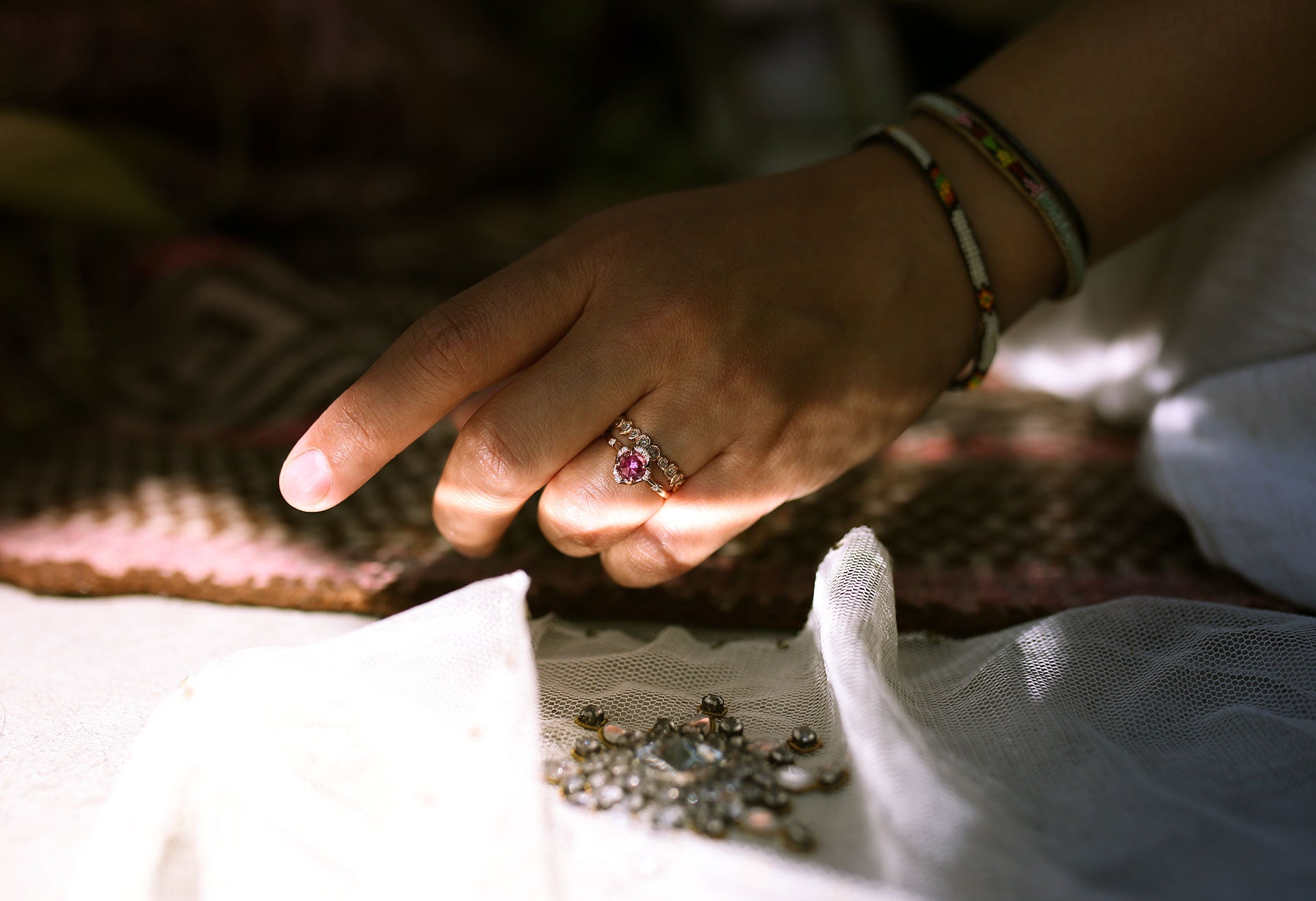 made with love,
by Chris + Mai