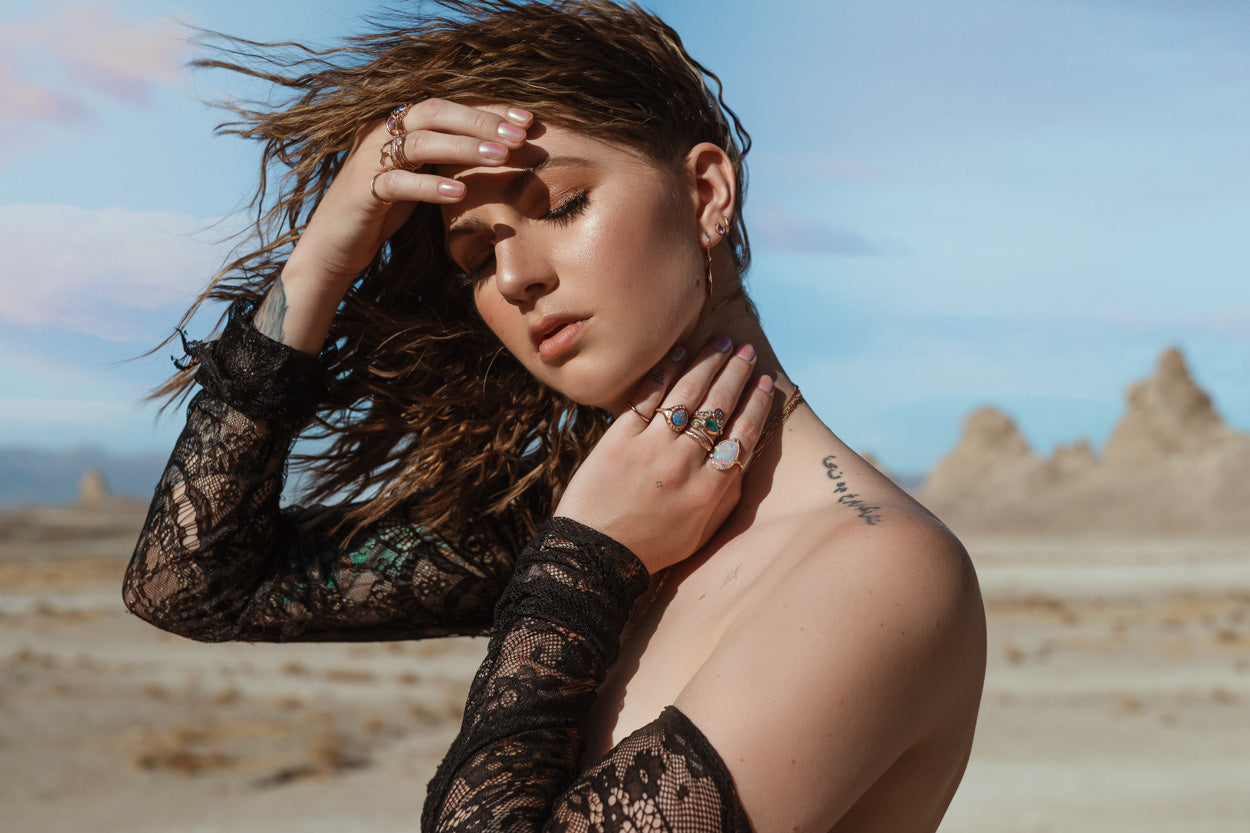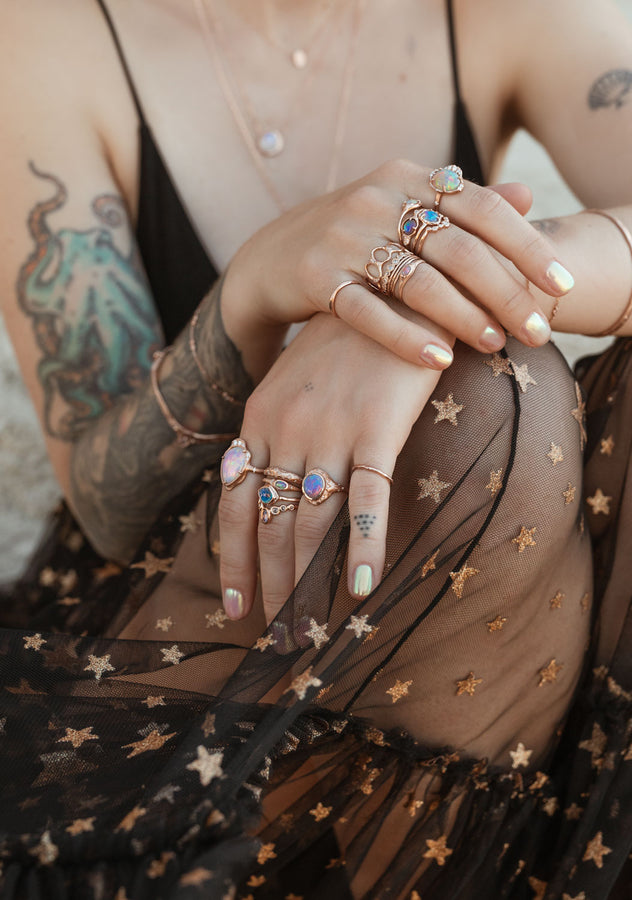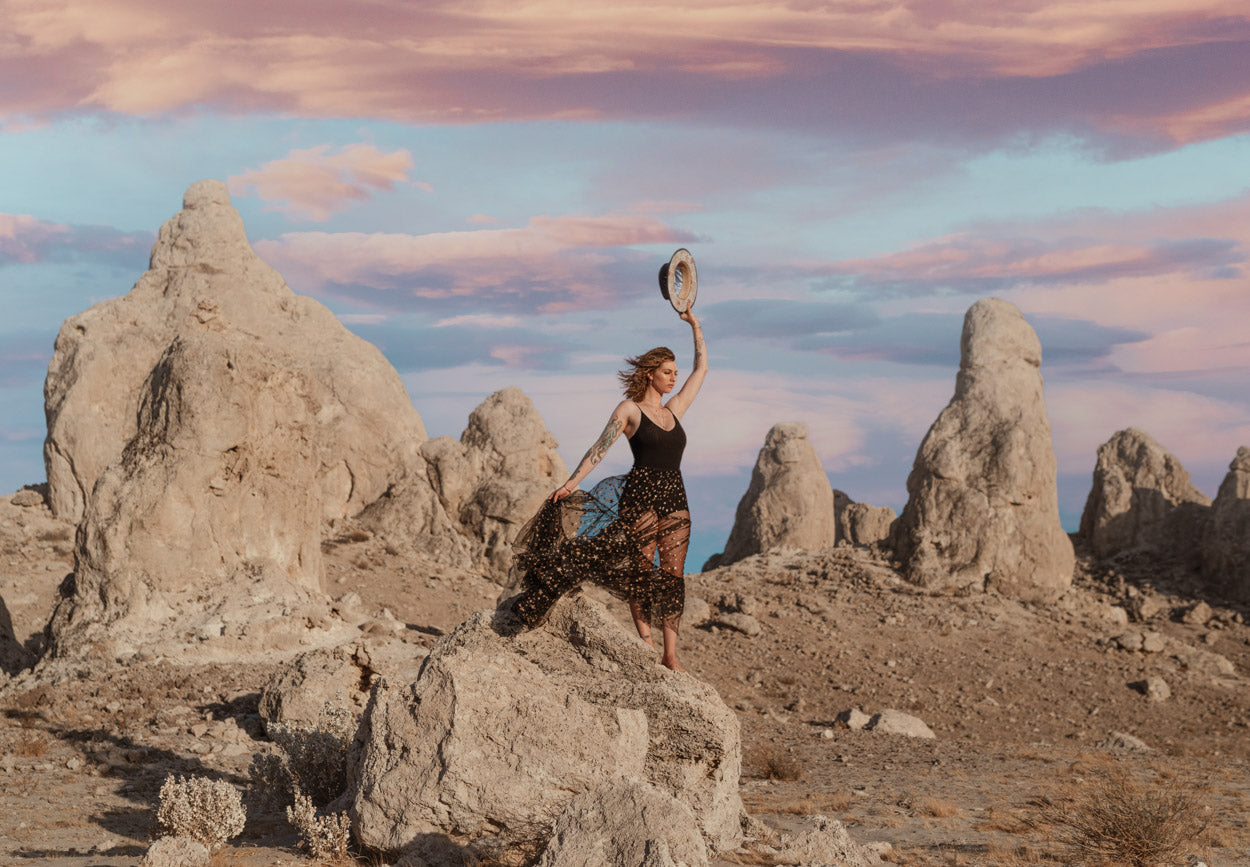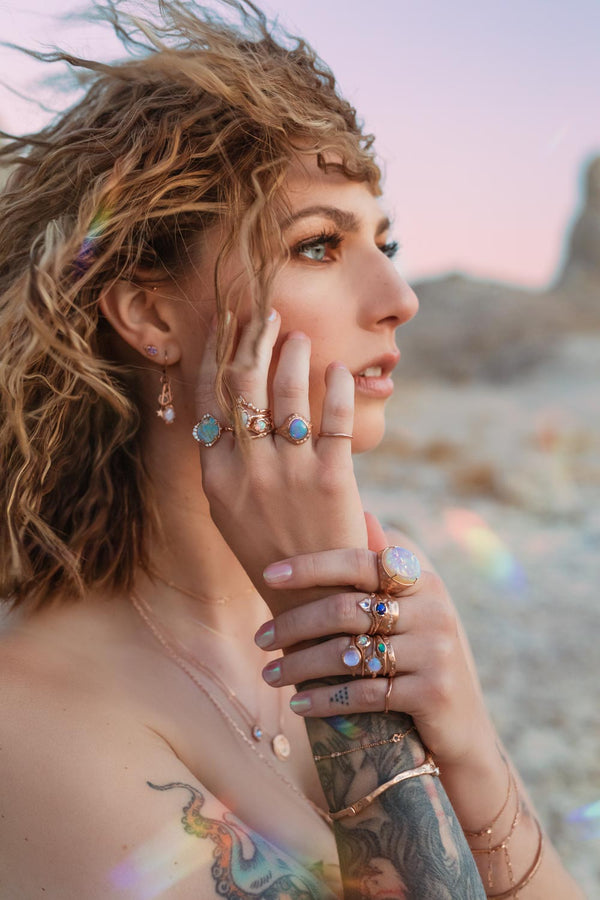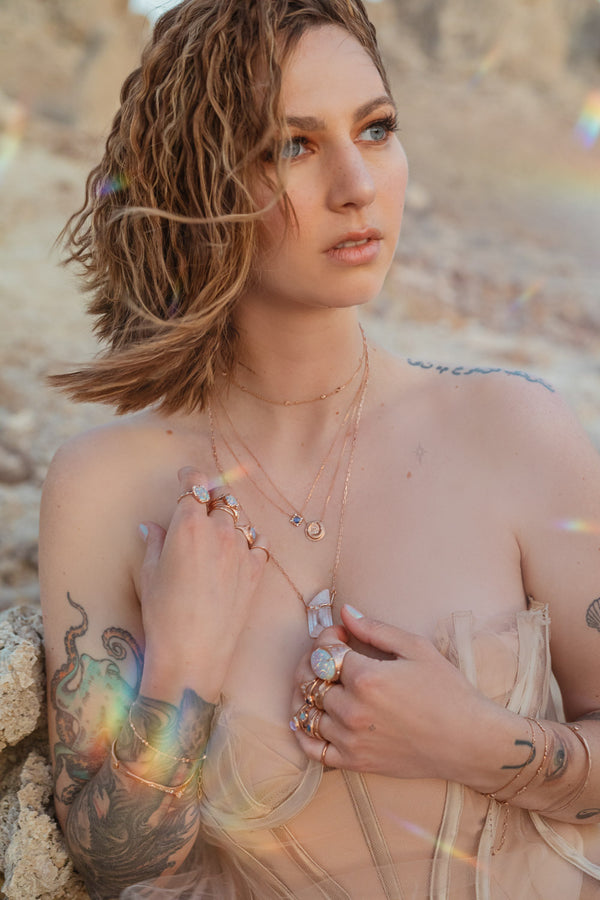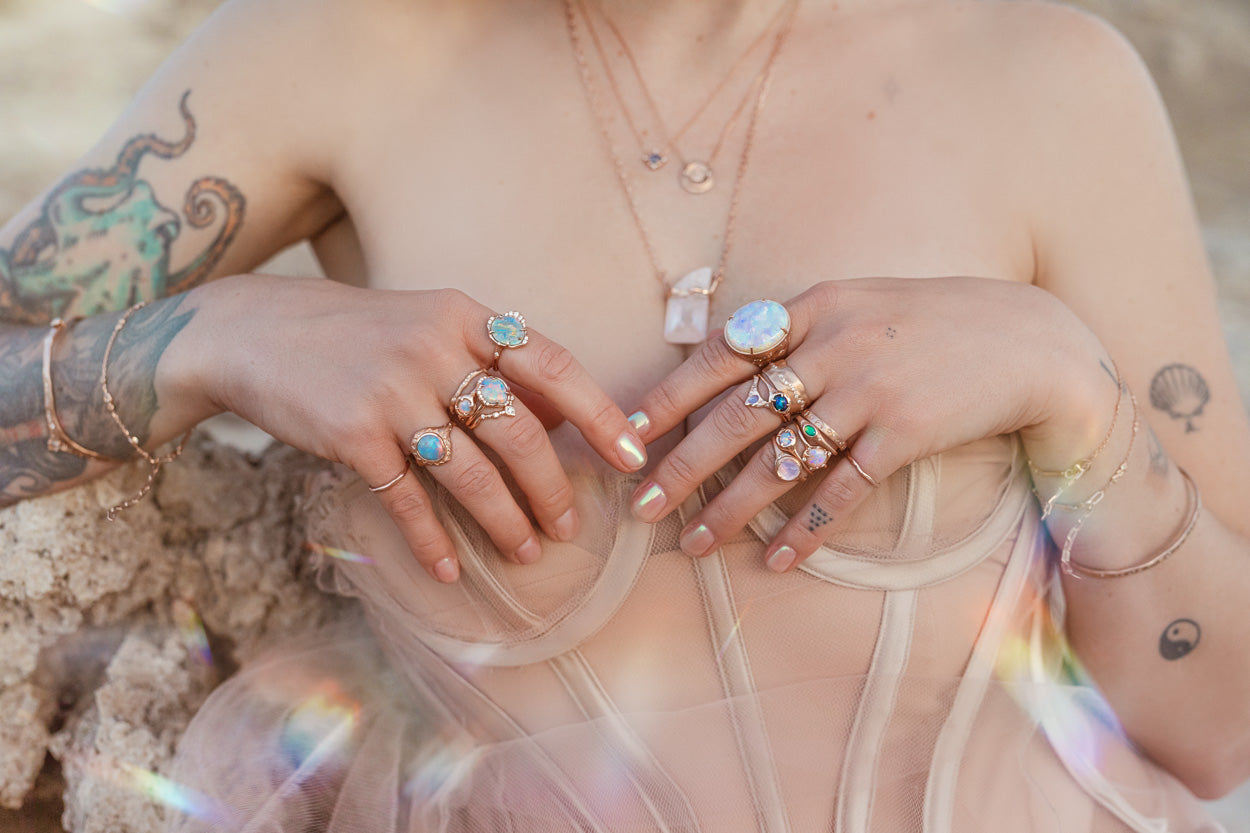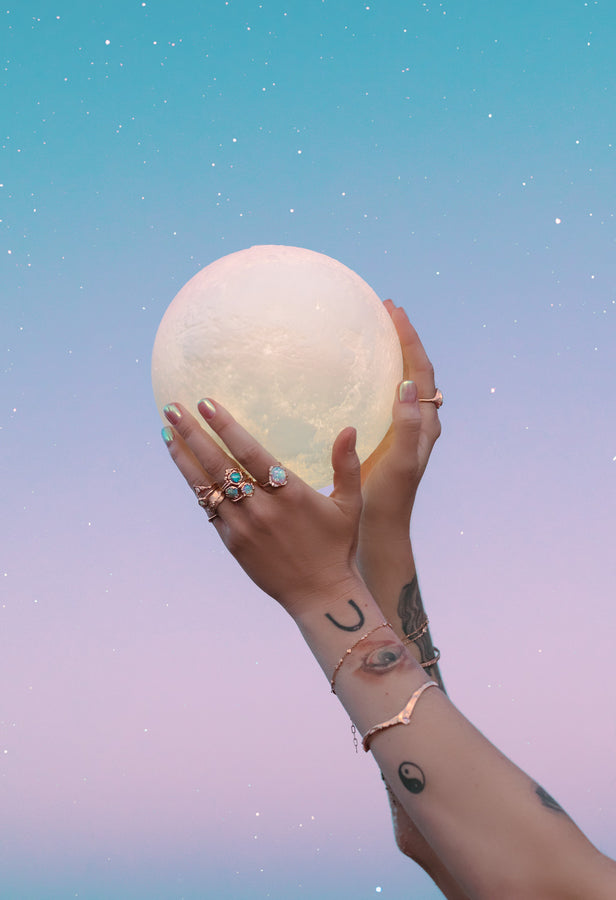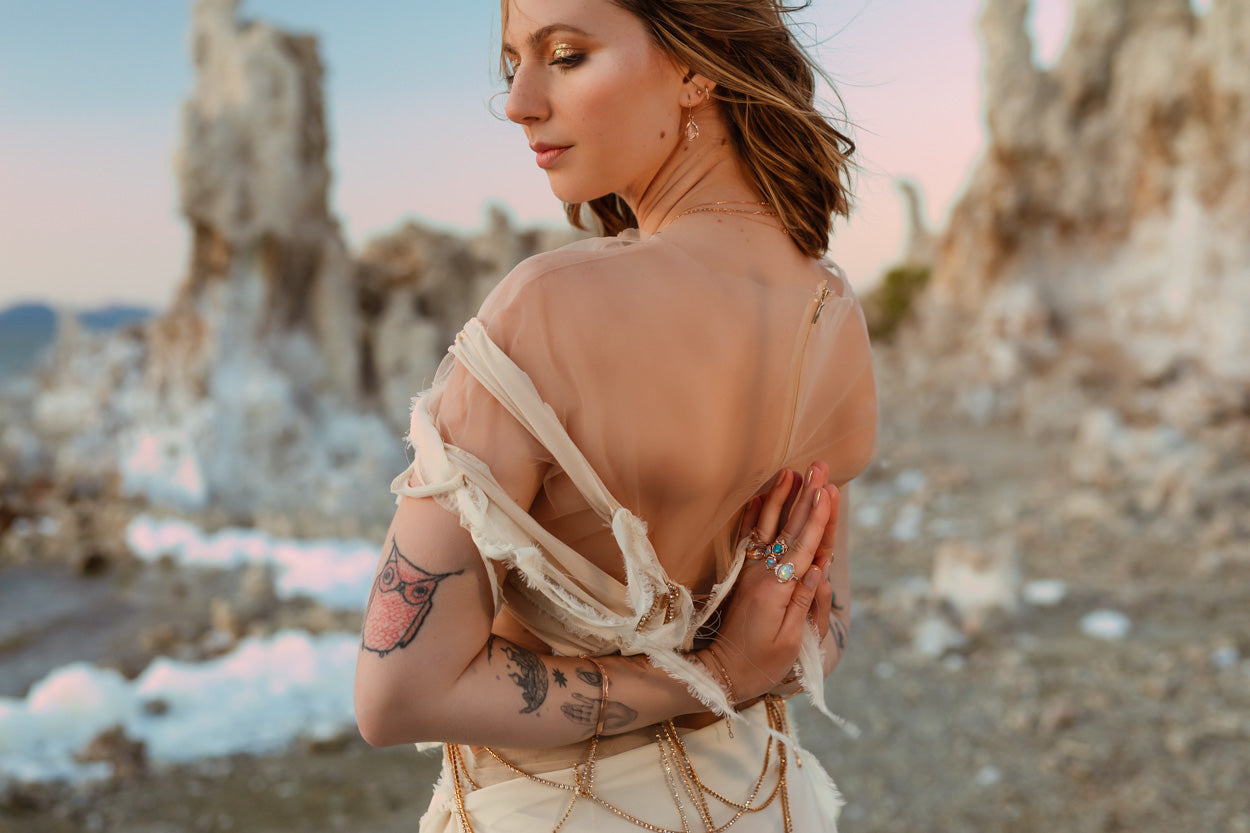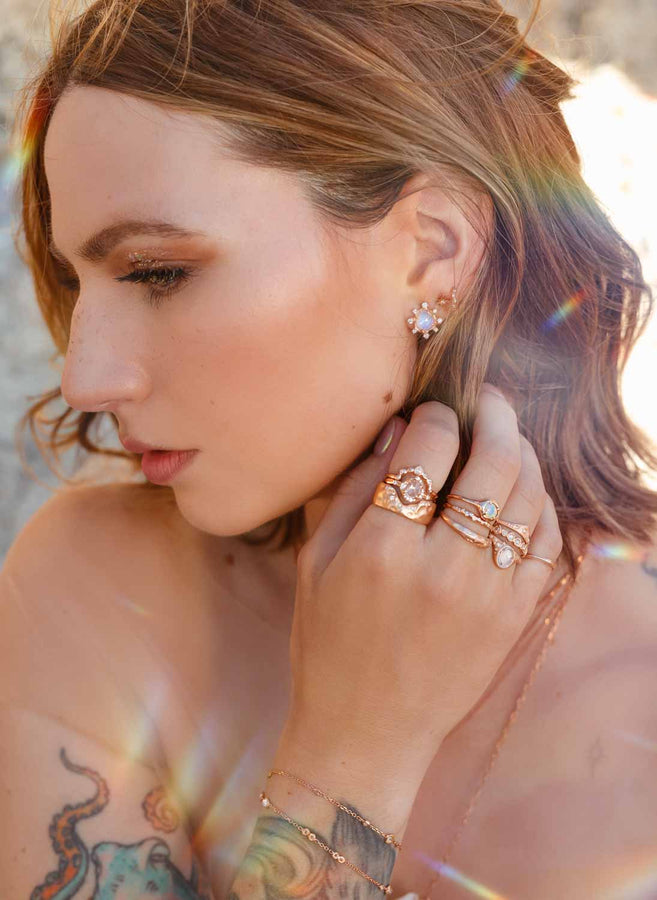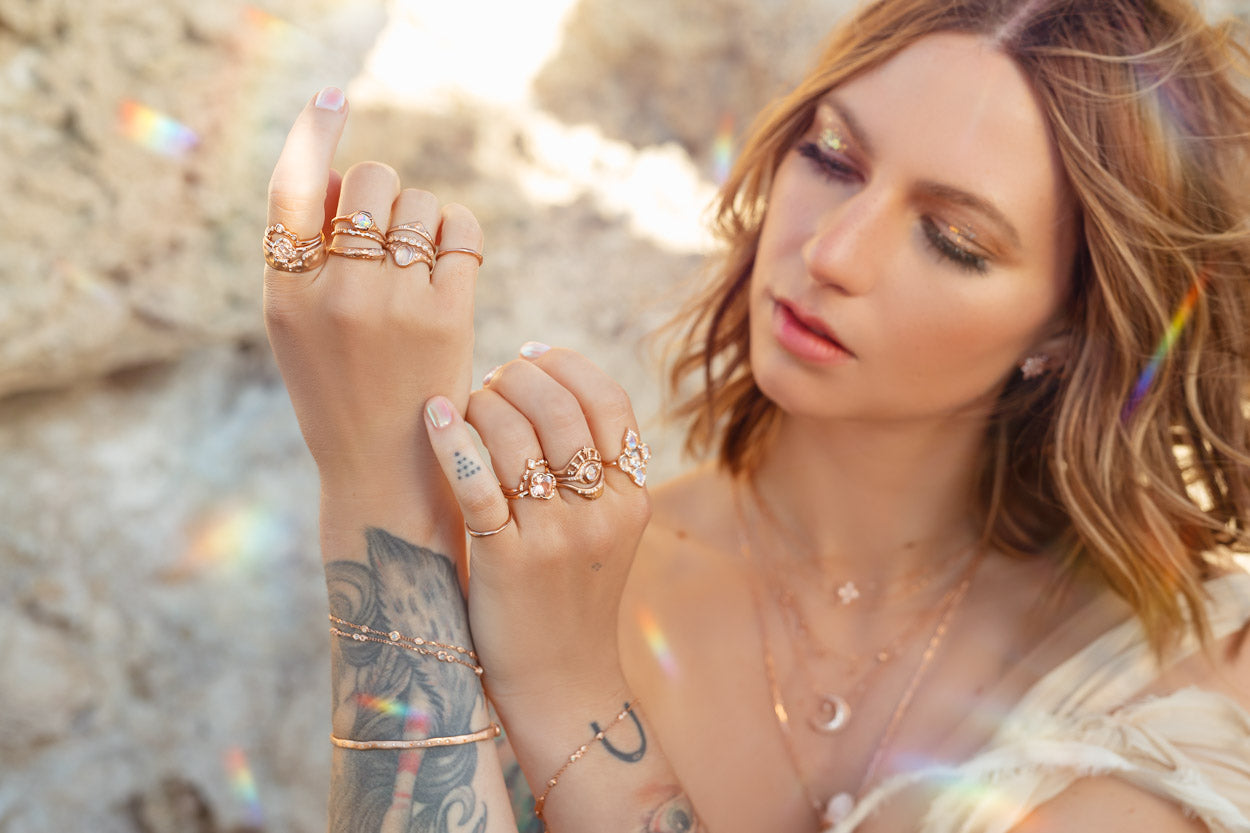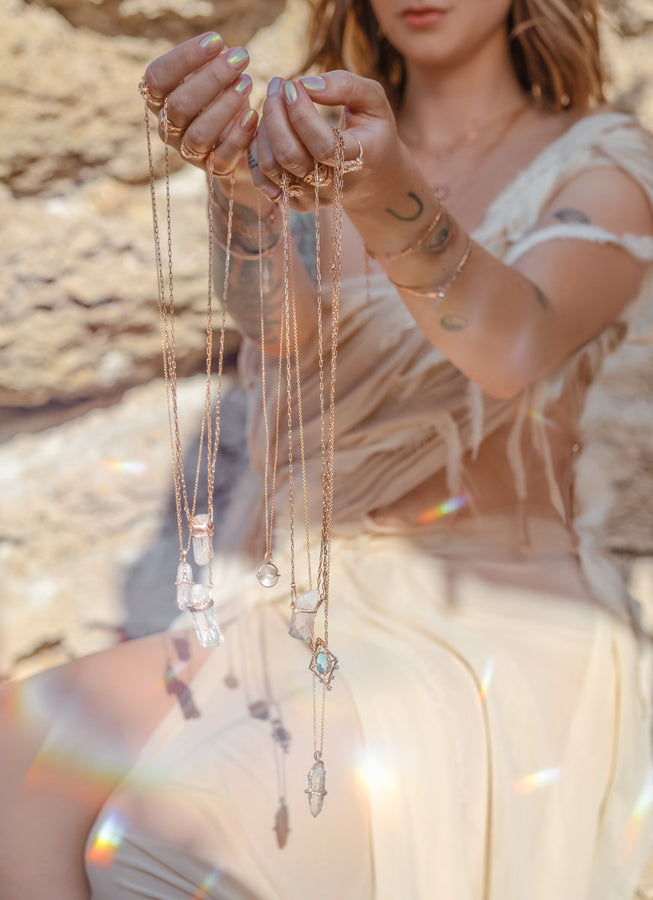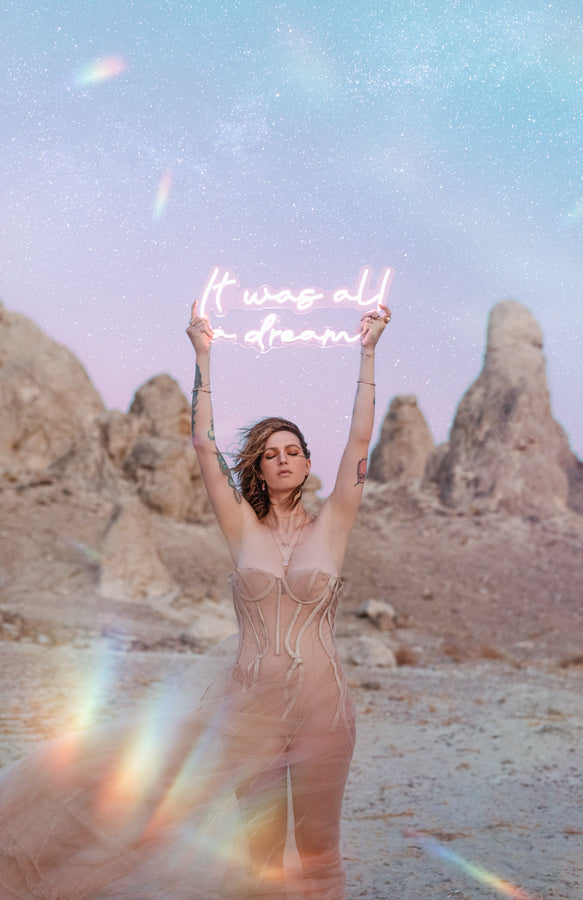 Forever in Our Hearts

Every year we band together with our favorite people to shoot eclectic images that make up our beloved lookbook.
A dream team featuring our esteemed photographer Natasha Wilson shoots our stunning friend and model Alicia Leloup.
Kendall Cotta adds the special touches of hair and makeup while Chris and Mai provide the jewelry and inspiration.
We hope you love these images as much as we have fun making them.
all our love,
by Chris + Mai