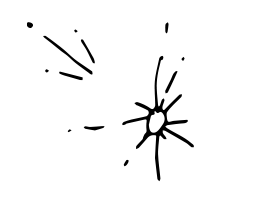 ABOUT SIRCIAM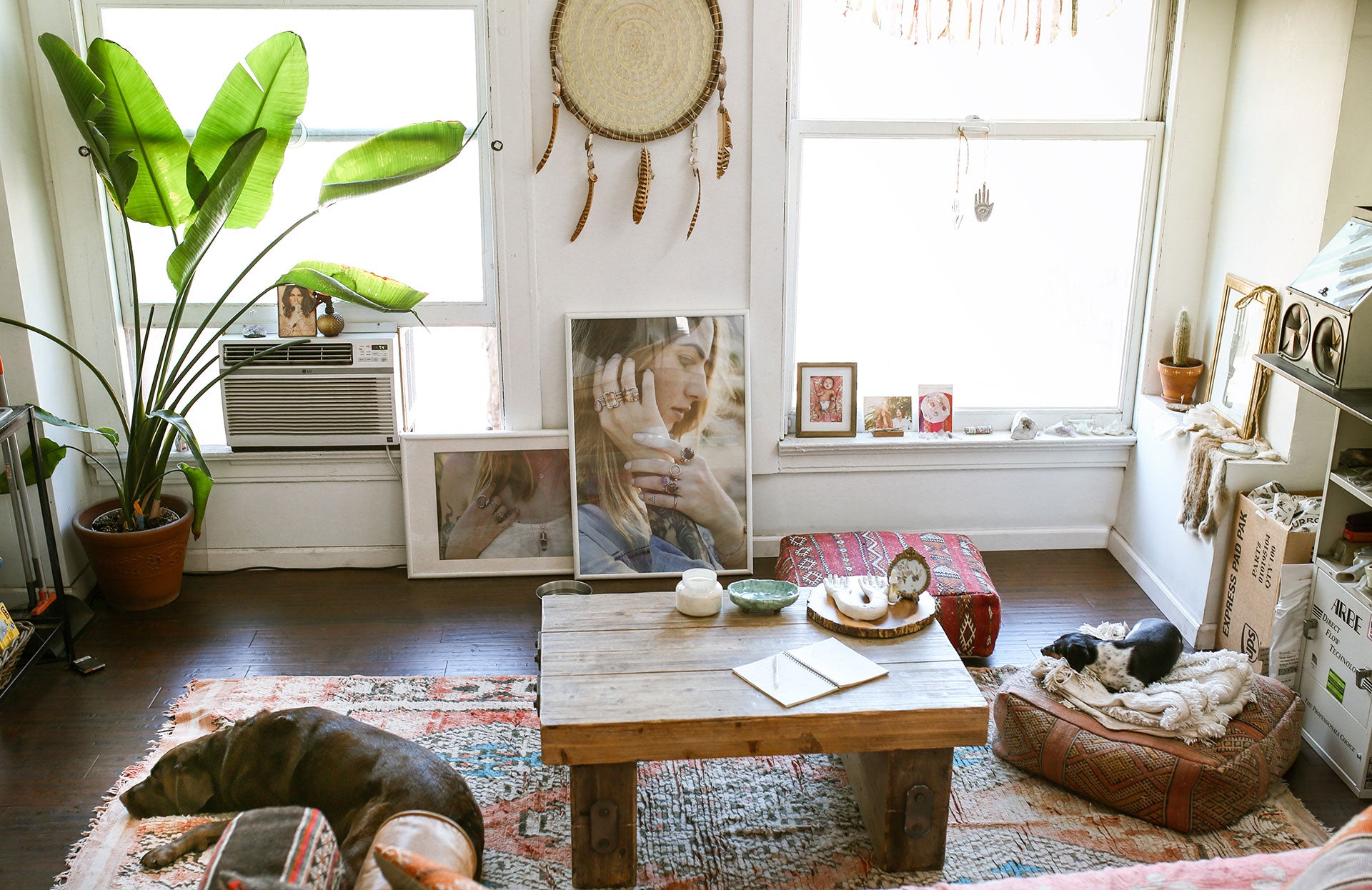 In passing words and subconscious connection, a passion for jewelry design emerged between husband and wife, Christopher & Mai.
They wanted to do something together, unspoken, connected, and unrivaled.
They knew that after creating their first few pieces, something special and uniquely talented emerged.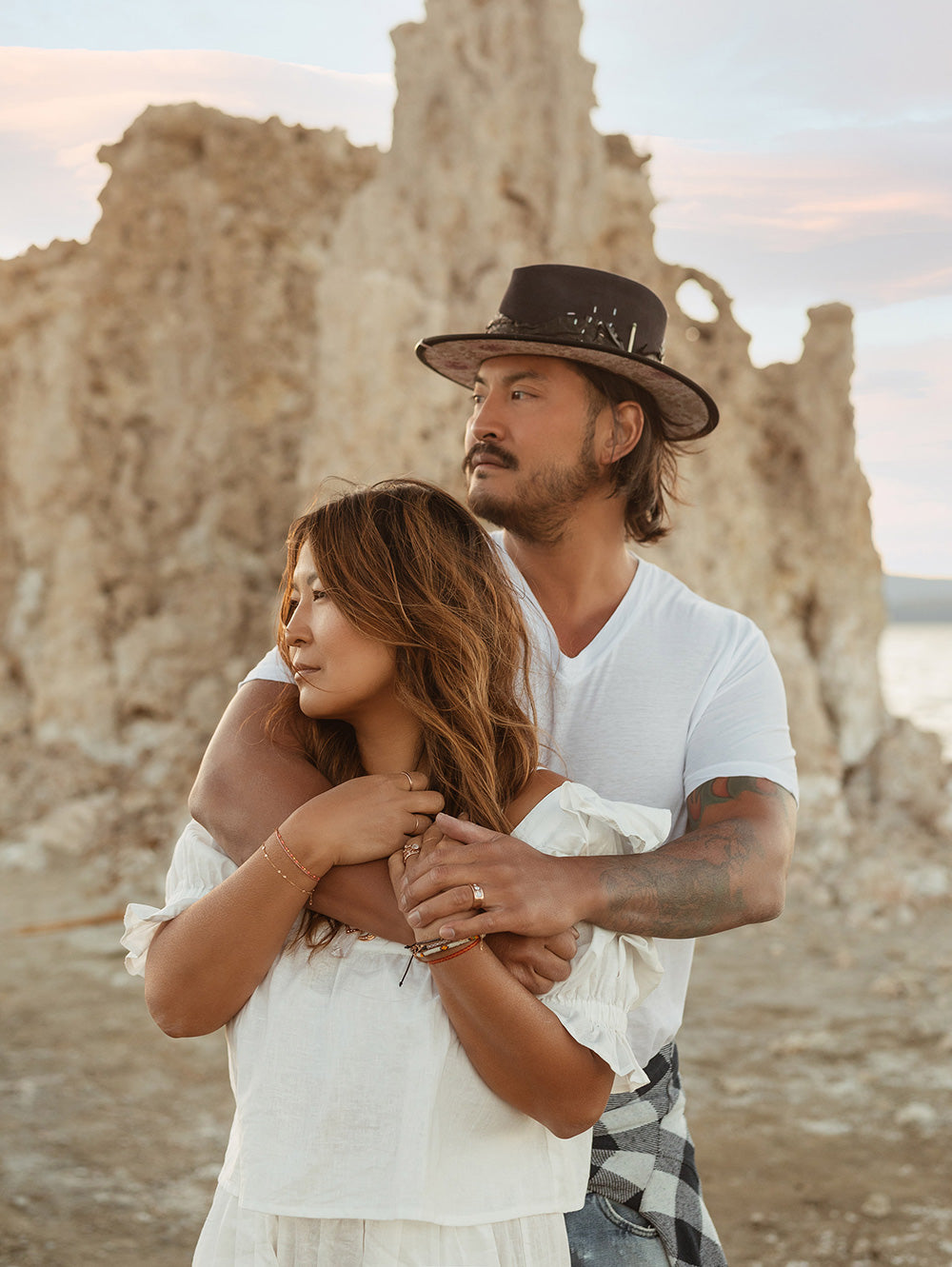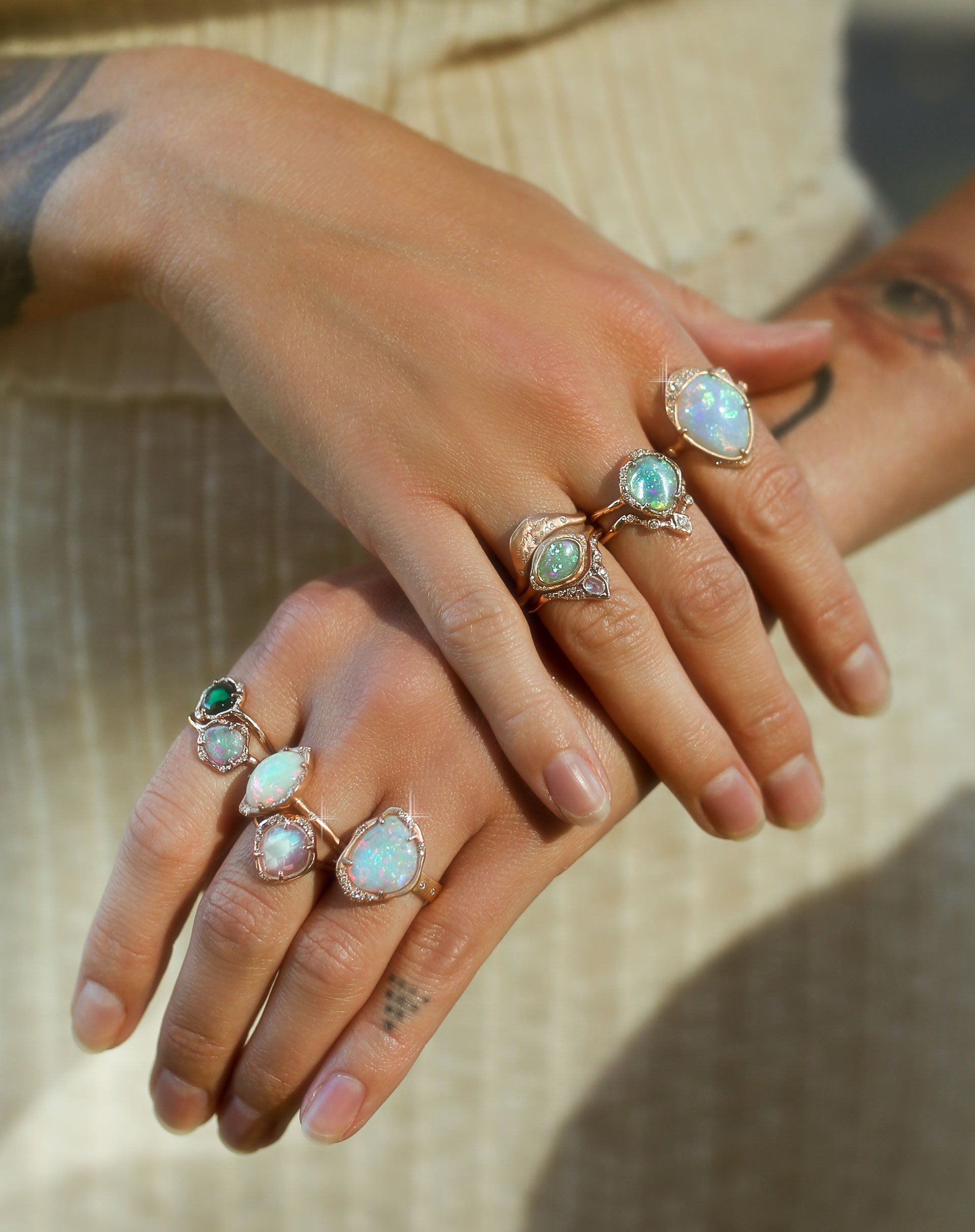 Sirciam (sir-key-am) is a fine jewelry brand that speaks in warm rose gold though astrological and outer-worldly themes.
We weave a bit of magic from the stars into the pieces we make dream-telling in our personal color combinations, shape, textures and feelings.
Our rare collection of watermelon tourmaline, Australian and Ethiopian opal, and rainbow moonstone bring-to-life our handmade creations.

Every one of our pieces are made in Los Angeles doors down from where we apprenticed under master jeweler Jose Reyna.
Our refined style has emerged after working year-after-year with our special team of artisans. Together, we create a special space in the universe that allows our jewelry to live.

little studio tour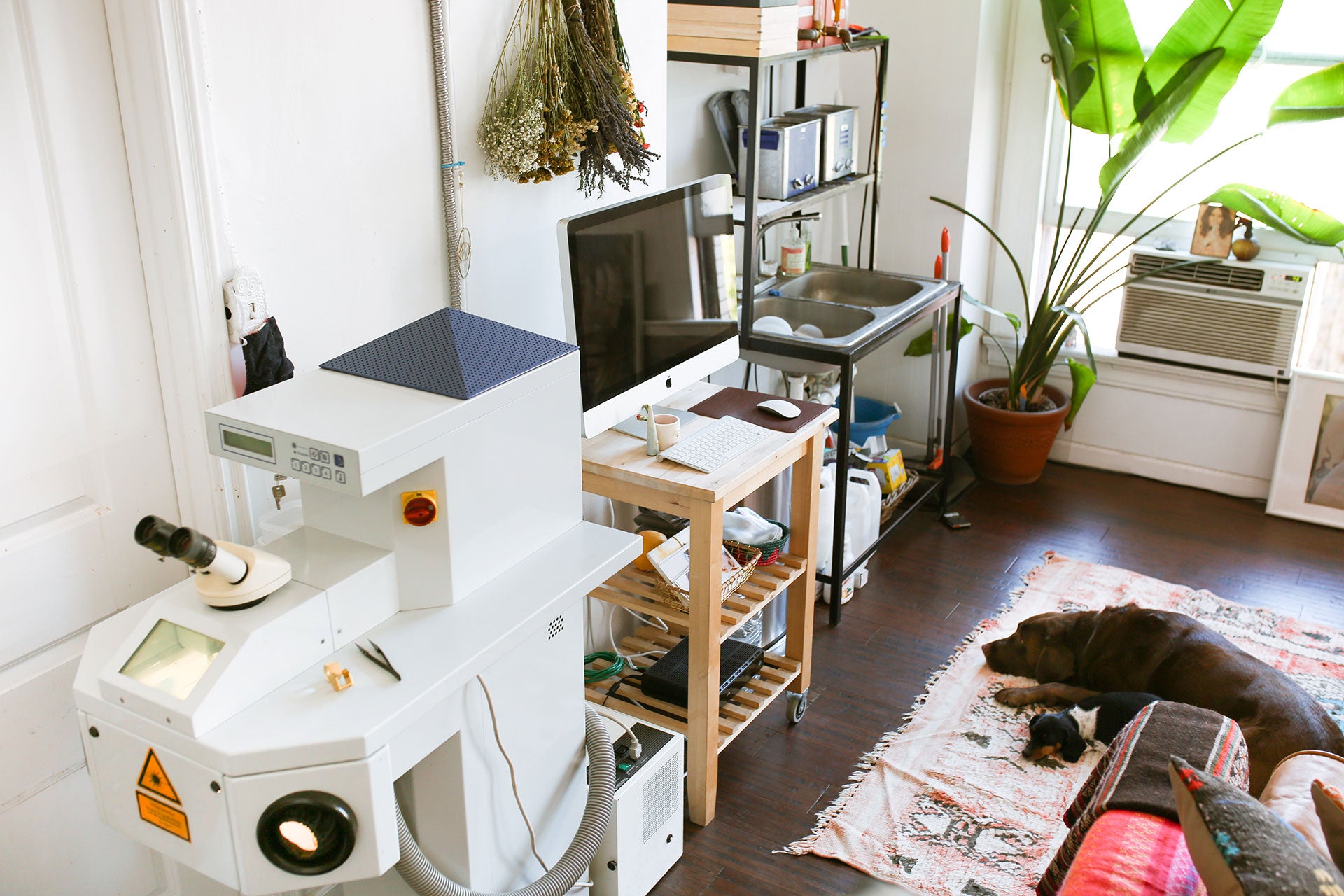 Welcome to our little studio. We share a small space with our two lovely companions, Malcolm and Marbie.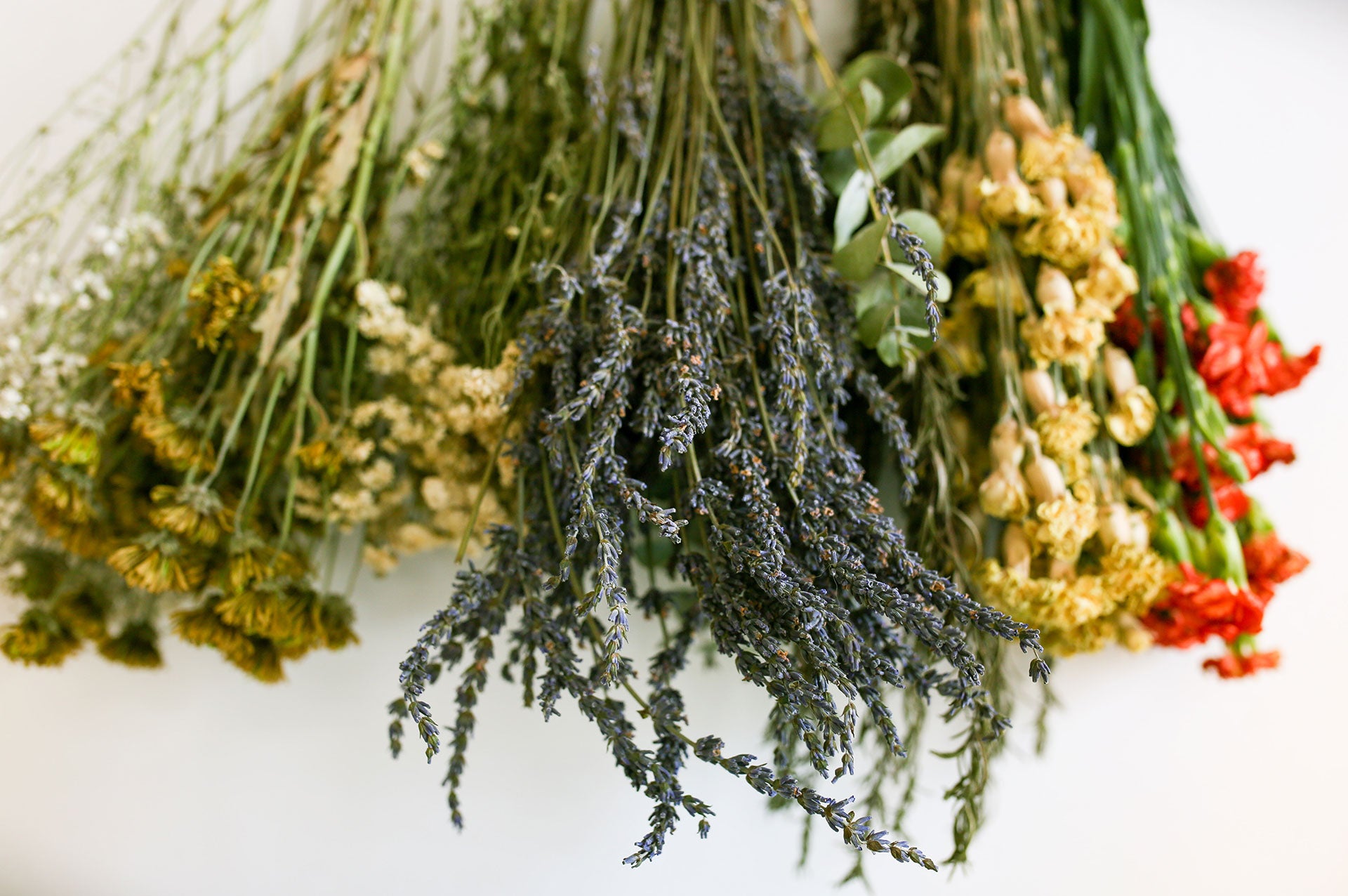 We put dried flowers in all of our orders and sometimes handwrite thank you notes to all the special people that make what we do possible.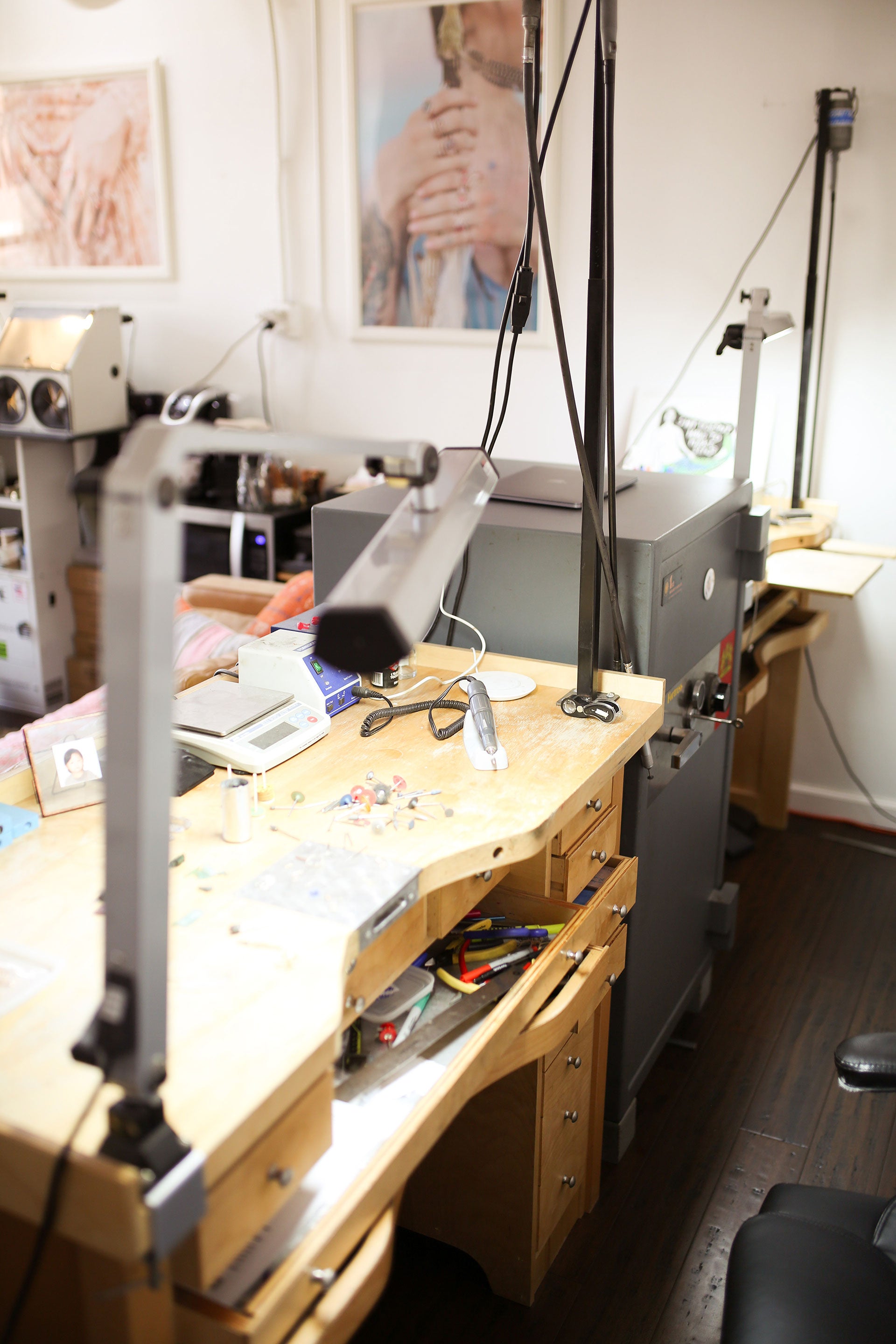 Chris and Mai's benches are close to each other making it very easy for our magical pieces to come to life.
Thank you for visiting and hope you enjoyed your stay!